Personnel composition KSS has earned a positive reputation
as a reliable and stable employer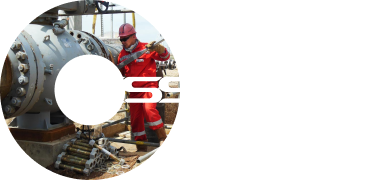 KSS has earned a positive reputation as a reliable and stable employer
Over 4,000 employees: an average increase of 1.5% per month.

Wide national composition: employees of 17 different nationalities work in the Company.

Representatives of all age groups: employee average age is 30-50 years.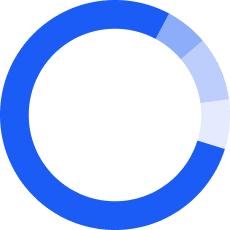 Personnel structure
technical and engineering personnel
We constantly improve internal processes of personnel management:
The developed adaptation and mentoring programs allow new employees to join our team as quickly and efficiently as possible.

Training of personnel represents a continuous growth both within the corporate university and with involvement of external companies. In 2006, in conjunction with a local institute, a Training Center for new employees was established.

Continuous improvement of remuneration system and motivation allows us to create optimal working conditions for each employee.

To provide the Company with qualified personnel, interaction programs have been developed and memorandums have been signed with state employment agencies in Shymkent, Uralsk, Atyrau. As part of these programs, employees are involved in social programs "First Job" and "Social Job". These events are aimed not only at solving personnel issues of the Company, but also at reducing the unemployment rate in the country.

Memorandums on cooperation were signed and activities held on interaction with Almaty higher educational establishments: Kazakh Leading Academy of Architecture and Civil Engineering (KazGASA) and Kazakh National Technical University named after K. Satpayev to provide the Company with young and promising specialists. As part of interaction with educational institutions, the Company provides job opportunities to students for work experience and pre-graduation internship at workplace, and based on the results, the most promising students stay to work for the Company.
Back
Contact us
We will promptly reply to your questions on design, procurement, industrial construction, etc.