Sustainable development OGCC KazStroyService JSC continues to develop actively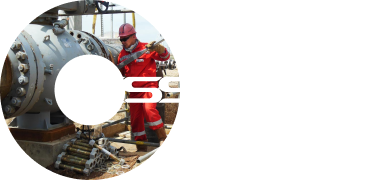 Work Safety
Health and Environmental protection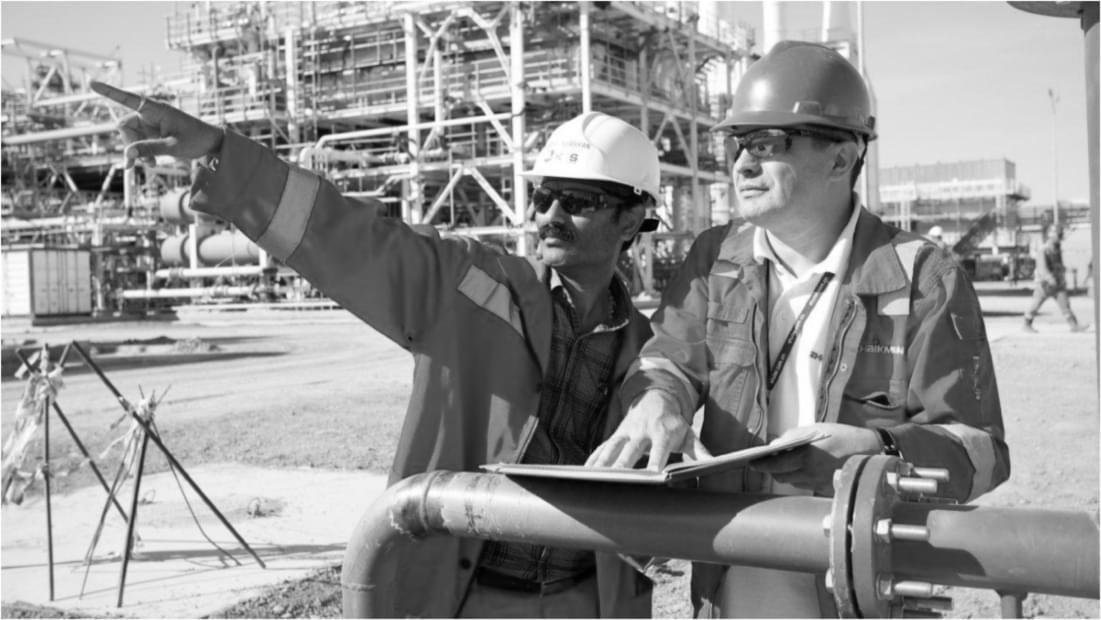 We strive to maintain a systematic approach to management of labor protection and industrial safety, we are actively involved in improving the work safety culture, comply with all applicable laws, systematically identify and prevent circumstances that may cause a threat to health, life, up to suspension of any works.
Our highest priorities:
health and safety of the Company employees, as well as population living close to construction sites
environmental pollution prevention
continuous improvement to achieve these goals
Over the last 5 years, over 37 million safe man-hours have been achieved without a single fatal incident, and the total percentage of recorded incidents over 5 years is less than 0.25%.
Owing to this, we have received recognition from our clients, which is reflected in our numerous safety certificates received on international projects. As part of annual national competition Korgan during KIOSH 2014, the Company was nominated as the Best Company of the Year in construction industry.
The Company's occupational safety and health management system is confirmed by ISO 45001:2018 certificate
Environmental management system is confirmed by ISO 14001:2015 of international certification body DQS Frankfurt, Germany
Anti-Covid Measures
In 2021, anti-covid measure expenses were as follows:
$
134

тыс

in the Republic of Kazakhstan
$
400

тыс

in the Russian Federation
List of main anti-covid measures
Vaccination of the Company employees: over 83% have already been vaccinated against COVID-19, and the process is going on.

Preferential access to workplaces for vaccinated employees.

Monitoring of recovered unvaccinated employees through laboratory PCR, EIA (IgG, IgM) tests for COVID-19 for qualitative and quantitative indicators of antibodies.

Arrangement of observation facilities, isolation units prior to deploying personnel on projects based on rotational work method.

Restriction of access to the Company facilities to persons unrelated to its activities.

Preferential access to workplaces for vaccinated employees.

Introduction of predominantly electronic communications, and use of telephone communications for information transfer, receipt of correspondence in a non-contact way.

Providing employees with personal protective equipment.
Contact us
We will promptly reply to your questions on design, procurement, industrial construction, etc.