Contacts Basic contact information to contact
our offices or specialized units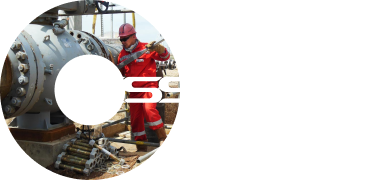 Company details
JSC "OGCC KazStroyService"
Address: Republic of Kazakhstan, 050040, Almaty, 280 Bayzakov St.
Tel.:

+7 (727) 355 03 66
TRN: 600700228125
BIN: 010740001371
Jobs & Careers
Internship opportunities and vacancies for recent graduates
An ideal career start.

Experience in solving of construction business problems.

Atmosphere of comfort, mutual support and work towards a common goal.
Send CV
KazStroy
Service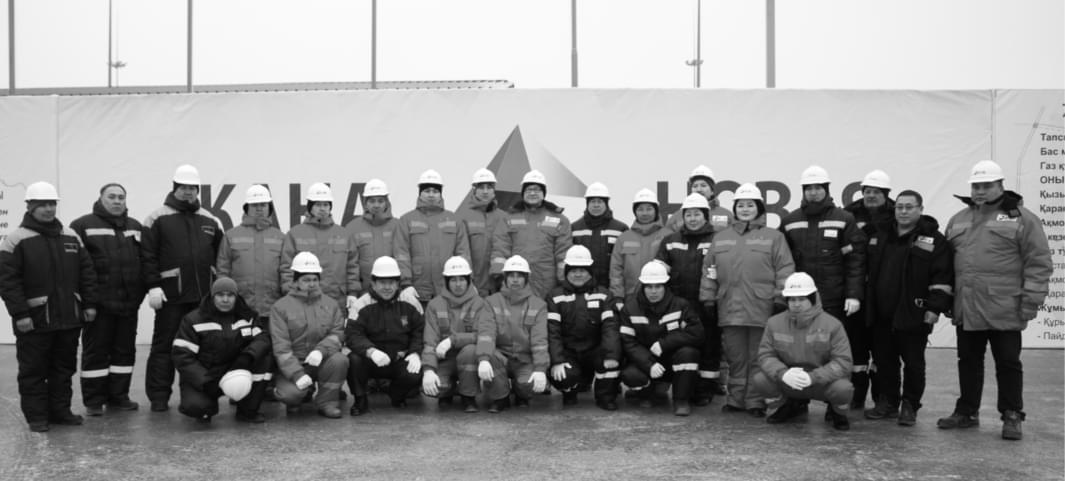 Contact us
We will promptly reply to your questions on design, procurement, industrial construction, etc.