Vacancies Our vacancies on hh.ru or send your resume to info@kss.com with the title of the position you are interested in in the subject line.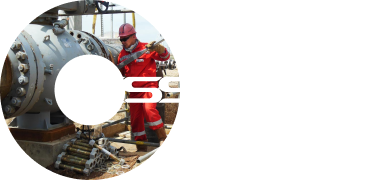 1.
Personal Assistant to Deputy General Director for Construction
Almaty, Republic of Kazakhstan
Requirements:
Education - higher (preferably with technical and/or construction background).
Required work experience: 1-3 years.
Full-time.
Responsibilities:
Receive documents for signing by top manager, work with instructions: project preparation, execution, signing, approval, familiarization.
Control incoming/outgoing correspondence, prepare draft letters, requests and other documents, print work-related materials, enter information into the data base.
Register the received information for top manager in his absence and bring its content to his attention.
Arrange meetings (notify participants of time, venue and agenda of a meeting), keep minutes of meetings, control execution of MoM instructions.
Visit facilities (projects) of the Company to oversee execution of orders of top manager.
Monitor deadlines for execution of verbal instructions and documents of top manager on a daily basis.
Back
Contact us
We will promptly reply to your questions on design, procurement, industrial construction, etc.